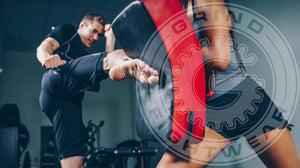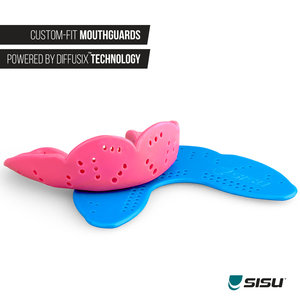 Why buy from Grind Fightwear & Accessories
We will provide high quality apparel at an affordable price, utilising our knowledge of what is required whilst training.
We are a family run business who love being part of the New Zealand Jiu Jitsu community. We love to see people with a passion for the sport, and to see the change that happens as you get more involved in the sport. We are focussed on providing the best quality gear at affordable prices, and strive to give back to the community. We have seen the confidence that it has given our children, and the change that it has made in our thinking and our approach to all areas of our lives. Our product line is designed to compliment your training, we test drive everything we sell and are constantly looking at ways to improve things. We do not sell anything we wouldn't use ourselves. We are excited to be able to sell directly to you through our website.